AsterioneLegge is a law firm focused on corporate and business law. It collaborates with numerous professionals – in Italy and abroad – with seasoned experience in the fields of corporate and commercial law, mergers and acquisitions, private equity, competition and antitrust law, and art law.

AsterioneLegge was born and nurtured by the idea of enhancing the versatility of complementary intelligences, for the pursuit of excellence. Our work team is agile, flexible in method and training to achieve the best with artisanal attention to the details of each specific issue and remuneration criteria based on the goals obtained. Member of the EALG, an international association of independent law firms (www.ealg.com), AsterioneLegge assists its clients in the main international jurisdictions.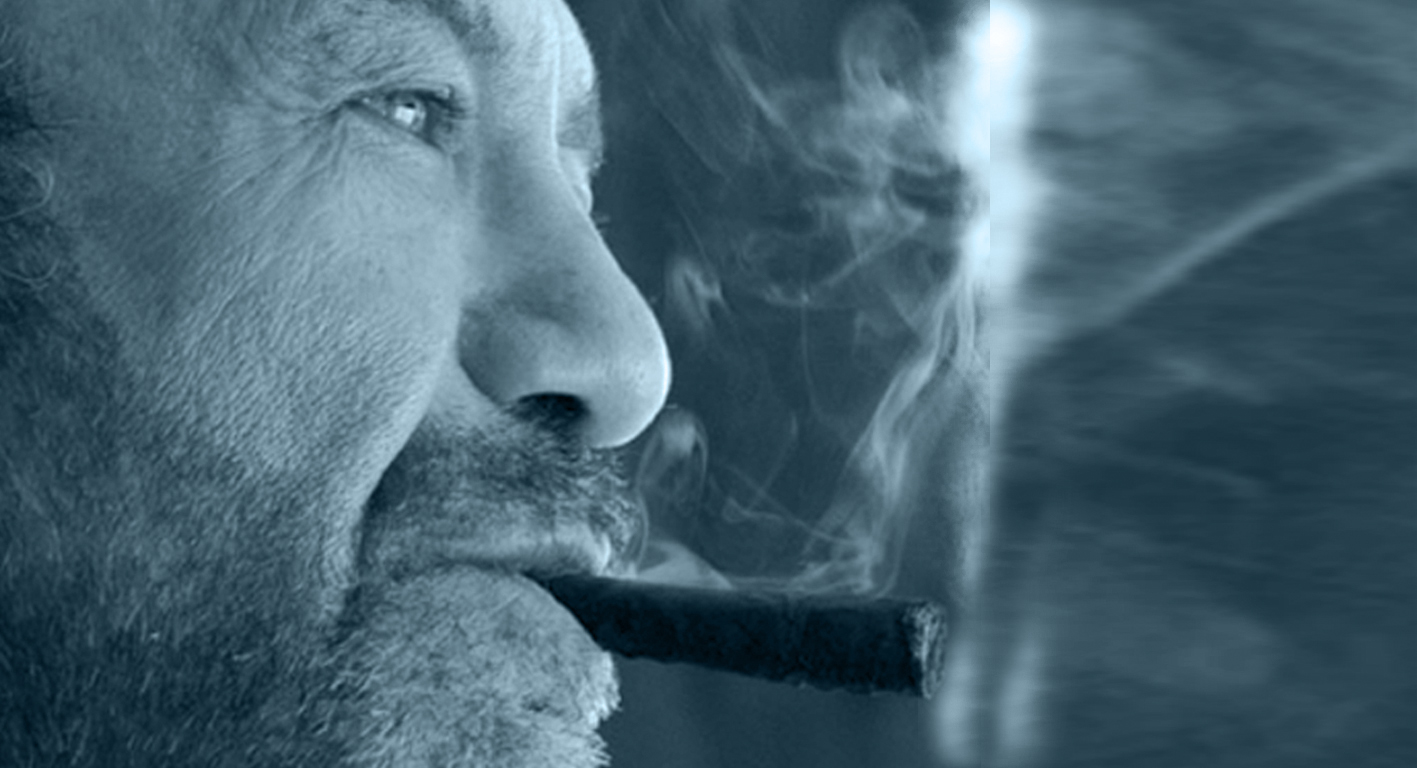 Raffaele Cavani is the founder of AsterioneLegge. Qualified before the Italian Bar since 1991, his practice includes contentious and transactional activities. He graduated cum laude from the University of Modena (1988); he holds an LL.M from the Law School of the University of Chicago (1993) and a PhD in law and economics from the University of Sassari (1994). He authored numerous publications on commercial and competition law, and served as adjunct professor of EU commercial law at the University of Modena and Reggio Emilia (2000 – 2006). In addition to his native Italian, he is fluent in English, French, and Spanish.
During his career, he has collaborated with leading international law firms in New York and Brussels; he was a corporate lawyer, responsible for EMEA, for the legal affairs of a leading multinational company in the IT sector; he was a founding partner of leading national law firms.
His main practice areas are business, corporate and commercial law, including M&A and private equity, antitrust law and competition law, and art and communication law.